Clear concept for China
Achieving success in China through strong local partners
"Opportunities multiply, as they are seized" - Sunzi
The increasing economic, political and cultural importance of China is causing a growing number of companies and organizations to build or expand their competences with regards to China. In many cases it has therefore become necessary to reevaluate the overall strategy and orientation of the company.

Comprehension of the Chinese market as well as the skillfully conducted operation of business practices in China is of far-reaching significance even beyond the Chinese borders. It requires flexibility and speed.

We gladly offer our help and guidance in these business areas to enhance your China-competences and are eager to build towards your success in the Chinese market. If you want to learn more about our company, please feel welcomed to further explore our homepage. For the inquiry of more specific information we invite you to contact us directly or join us for a personal meeting.
Our team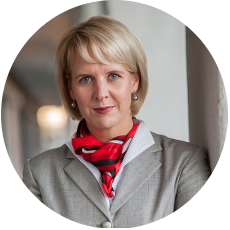 Dr. Diana Kisro-Warnecke
Geschäftsführerin & Inhaberin
Seit 2004 ist Dr. Diana Kisro-Warnecke Inhaberin von Dr. K&K ChinaConsulting und berät sowohl Konzerne als auch KMU's zu den Themen internationales Management, Unternehmensstrategie, Personal und Marketing.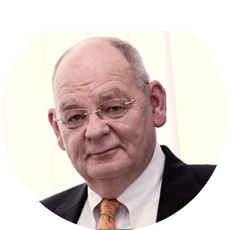 Peter Landsiedel
Senior Consultant & Freier Mitarbeiter
Mit fast 40 Jahren Berufserfahrung in der Logistikbranche ist Peter Landsiedel einer unserer wertvollen Berater für Prozessoptimierung und Logistik. Sein Schwerpunkt liegt im Bereich des Nachfolgecoachings.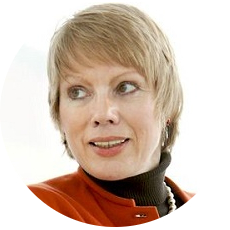 Dr. Armgard von Reden
Senior Consultant & Freie Mitarbeiterin
Armgard von Reden ist Dozentin an der Leibniz Universität in Hannover und Beraterin für Datenschutz, Public Affairs und Diversity. Neben ihrer Beratertätigkeit hält sie Vorträge, moderiert Panel und konzipiert und hält Workshops.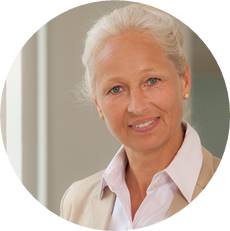 Dr. Victoria Prinzessin von Sachsen-Coburg und Gotha
Senior Consultant & Freie Mitarbeiterin
Victoria von Sachsen-Coburg und Gotha, Herzogin von Sachsen ist Finanzplanerin und Beraterin im Bereich Accountmanagement, Entwicklung Webbased Trainings für Steuerberater und landwirtschaftliche Buchstellen.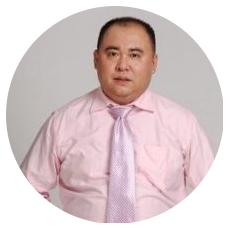 Yanan Zhu
Consultant & China Repräsentant
Neben seiner akademischen Expertise in Maschinenbau und dem Ingenieurswesen kann Yanan Zhu auf fundierte Erfahrungen in der Arbeit mit internationalen Unternehmen in Bezug auf den deutsch-chinesischen Austausch zurückblicken.
Antje Pund
Consultant & Freie Mitarbeiterin
Antje Pund ist unsere Beraterin für Schwerpunktthemen Demografie und Sozialpolitik, Personalentwicklung, Organisationsentwicklung und Change Management.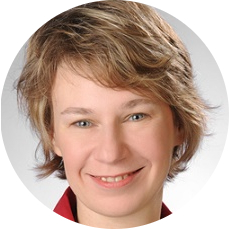 Dr. Sabine R. Nikolaus
Consultant & Freie Mitarbeiterin
Promovierte Japanologin, Tätigkeit im nationalen und internationalen Vertrieb, derzeit Vorsitzende der europäischen Mitarbeitervertretung eines globalen Konzerns. Trainerin Kultur und Kommunikation.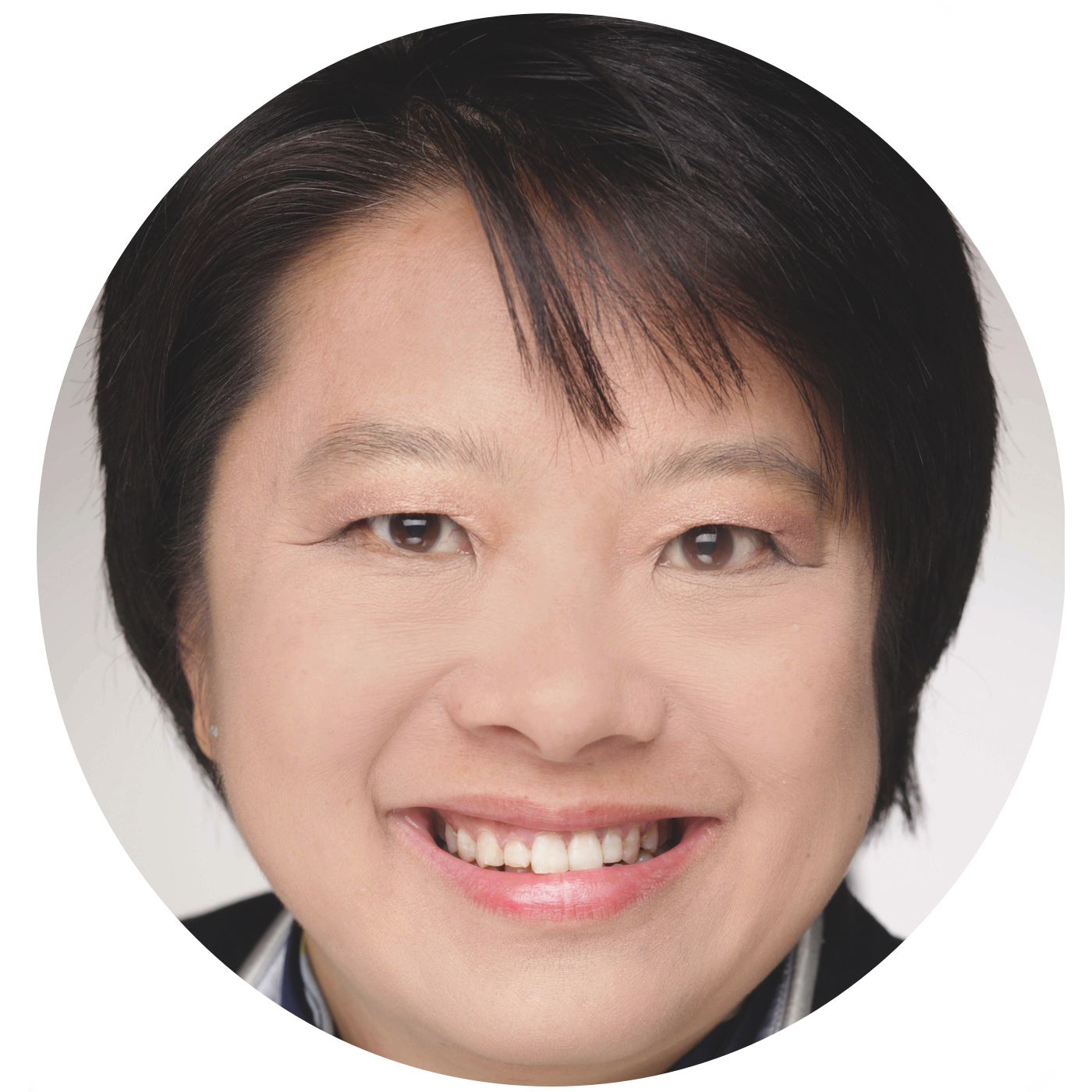 Weidong Xu
Freie Mitarbeiterin
Weidong Xu kam mit 19 ohne Sprachkenntnisse nach Deutschland. Nach dem Studium der Chemie- und Verfahrenstechnik und Tätigkeit bei Continental wurde sie Geschäftsführerin beim Maschinen- und Anlagenbauer Gea. Mittlerweile sitzt sie im Aufsichtsrat von ZF Friedrichshafen.
Regula Sindemann
Interkulturelle Trainerin
Regula Sindemann ist leidenschaftliche und erfahrene Personalerin und blickt auf 10 Jahre Personalmarketing, -recruiting und –entwicklung in einer namhaften deutschstämmigen Strategieberatung zurück.
Stephanie Schweimnitz
Freie Mitarbeiterin & Übersetzerin
Stephanie Schweimnitz ist Führungkraft mit mehr als 10jähriger Arbeitserfahrung. Diese sammelte sie vor allem in Ostchina in internationalen Unternehmen und Agenturen. Unter anderem erschloss Sie für ein deutsches Facility Management Unternehmen den Markt in Hangzhou.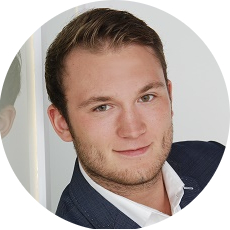 Maximilian Wirzbinna
Junior Consultant
Maximilian Wirzbinna studiert an der Georg-August-Universität Göttingen Modernes China und Volkswirtschaftslehre. Vor seinem Studium absolvierte er eine Ausbildung zum IT-Systemkaufmann.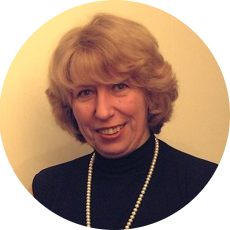 Renate Meinhardt
Organisation & Veranstaltungsmanagement
Verantwortlich für den Organisations- und Eventbereich steht die gelernte Chefassistentin und ehemalige Geschäftsführerin eines Bildungsträgers auch als Ansprechpartnerin für die Mitarbeiter zur Verfügung.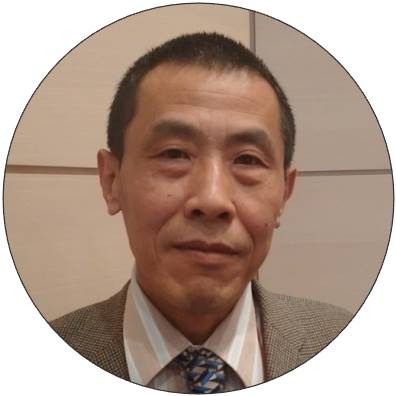 Xiaoyue Cui
Übersetzer & Dolmetscher
Xiaoyue Cui wurde vom Landgericht Bremen im Jahr 2004 als ermächtigter Übersetzer der chinesischen Sprache für die Gerichte und Notare der Freien Hansestadt Bremen" zertifiziert.
News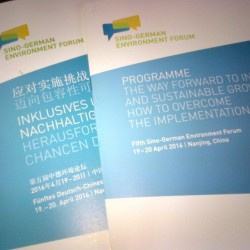 Nanjing. 04.18.16 Fifth Sino-German Environmental Forum The registration for the 5. Sino-German Environmental Forum in Nanjing (China) will begin shortly. The German delegation led by the Federal Minister for the Environment, Nature Conservation and Nuclear Safety, Mrs. Dr. Barbara Hendricks, is visiting Nanjing to attend the conference. The subject of this years conference constitutes an Read more about Opening of the 5. Sino-German Environmental Forum in Nanjing[…]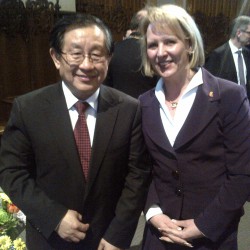 Previous
Next