Our advisory boutique with a focus on China provides over 20 years of international management experience, extensive market and industry knowledge as well as an economic and political relationship network. Our team portrays these core competencies: it includes experienced and specialized consultant personalities with different country, China province or tool skills . The teaching activities of our team members at different institutions , business schools or universities open broad opportunities to our clients to work in think tanks on new academic insights and incorporate them into companies.
By offering all this, we established our company as a versatile and efficient platform for our relationship network an in support of our clients.
It is this portfolio that ensures the best possible starting position for our customers – for a successful activity in China and a good cooperation with Chinese business partners.
---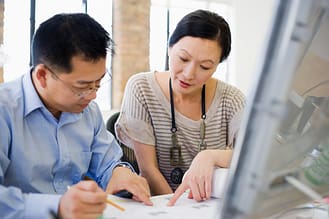 TOP-Competencies
Strategic Management
Organisational development & HRM
Prozess optimization
Training & Information visits of delegations
Intercultural Competence Trainings (China, Japan, India):
Our Competence trainings take place as external and in-house trainings. Please ask for current dates . Individuals can also contact us for details. Please also contact us for special demands.
---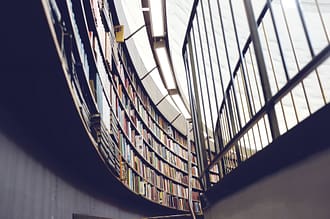 TOP-Subjects
Change Management
Digital HR Transformation & Leadership of the future
Digitization – German Industry 4.0 & Made in China 2025
Sustainability of organizations
Succession Planning in SME
Reputation Management & Employer Branding
Our team experts have made special emphasis in these future issues above.
---